Community HOA
Winding Creek (aka) Carriage Hill Community Association
The Winding Creek (aka) Carriage Hill Community Association owns and maintains the landscaped entries, open space, common areas and two clubhouse facilities in the Carriage Hill community. All homes are subject to review for compliance with each neighborhood's Architectural Standards and Design and Development Guidelines.
All home owners pay a one-time HOA Capital Reserve Fee of $750.00 on each home site at time of closing. Each home owner will also be billed in January for the Annual HOA fee of $1,100.00 (effective 1/1/21). Home owners of Cypress Village will pay an additional $175.00 per month Maintenance Fee for lawn care and snow removal.
The Board of Directors is assisted in the management of the community by personnel from Towne Properties, 11840C Kempersprings Drive, Cincinnati, Ohio, 45240. HOA questions can be directed to Towne Properties at 513-874-3737. Visit our new Carriage Hill HOA website (carriagehillhoa.org) for more information.
Recorded Declarations and Restrictions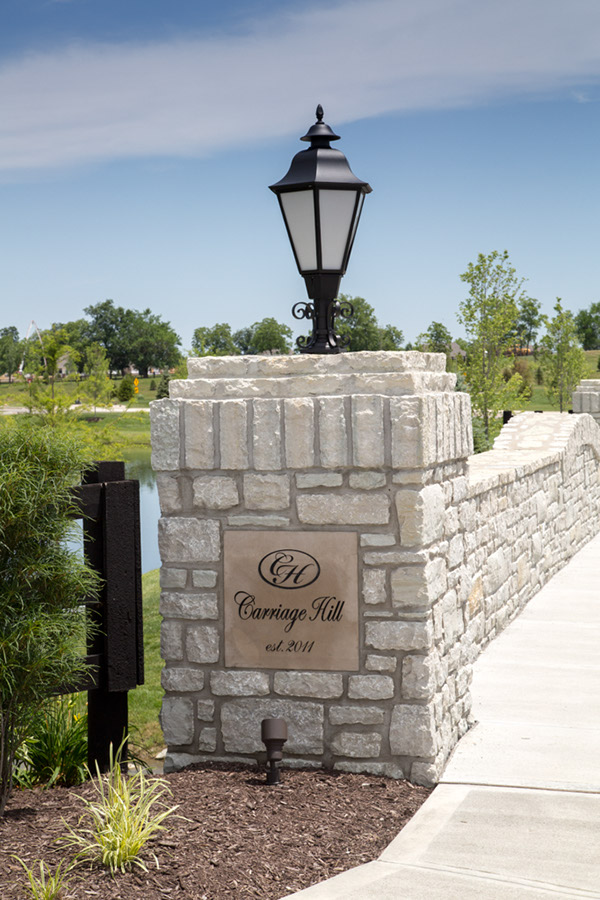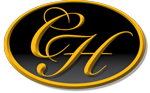 Carriage Hill Connection
Sign up to receive email news
This form needs Javascript to display, which your browser doesn't support.
Sign up here
instead