The Leland Group

A Custom Home Builder who understand your needs at Carriage Hill | Experience, Quality, Satisfaction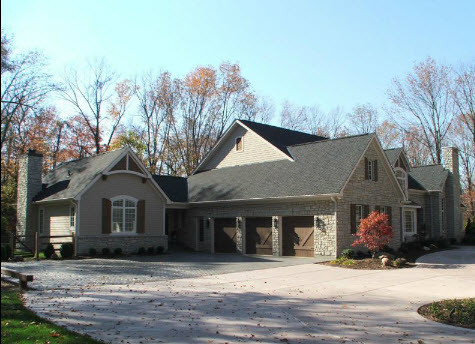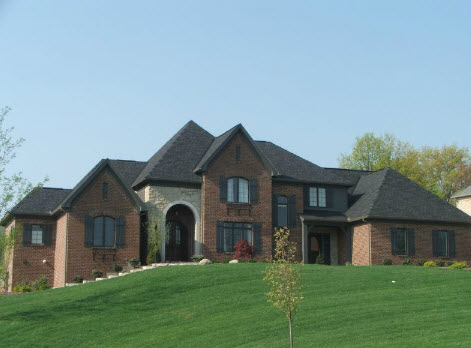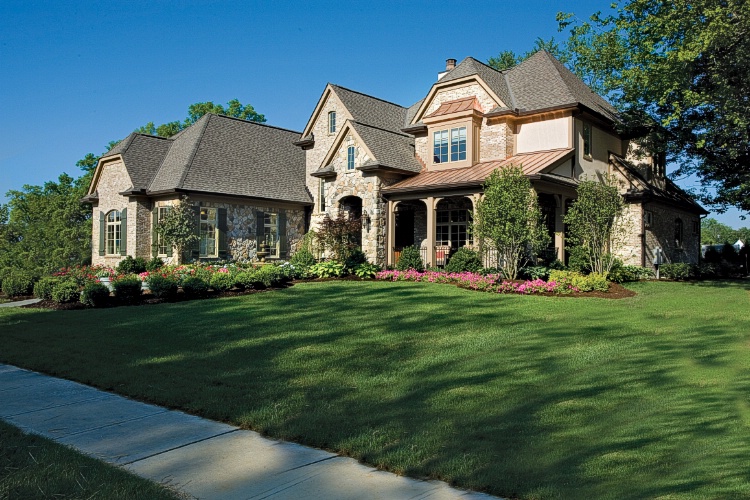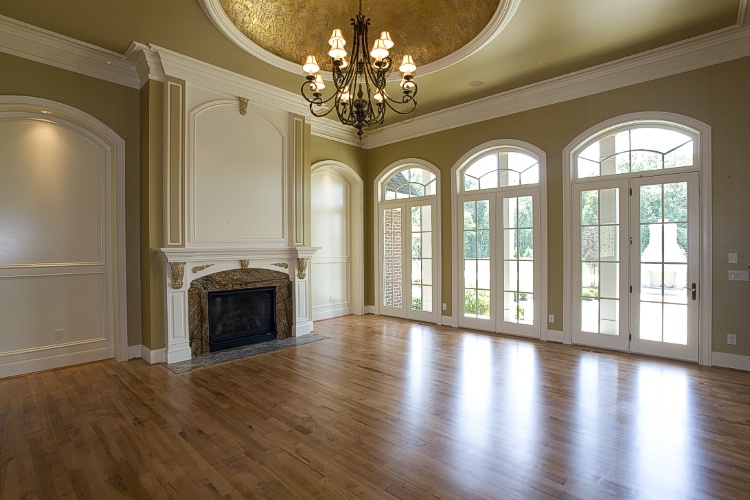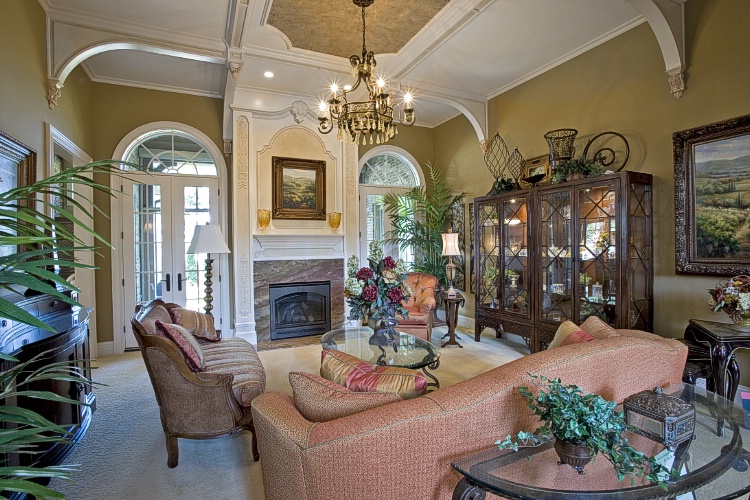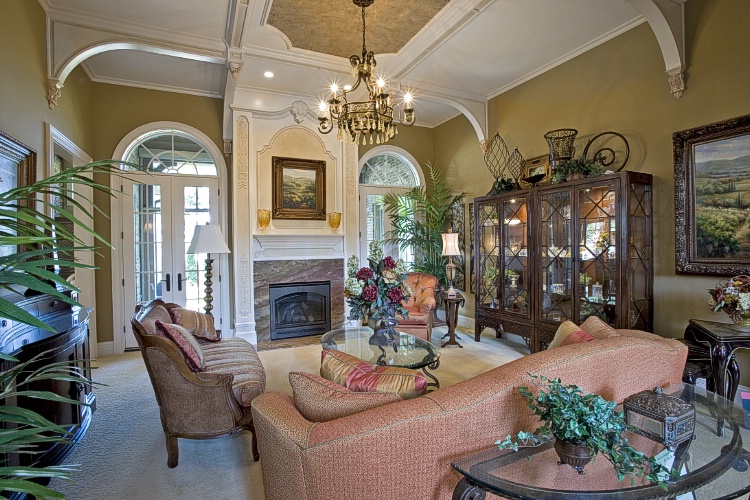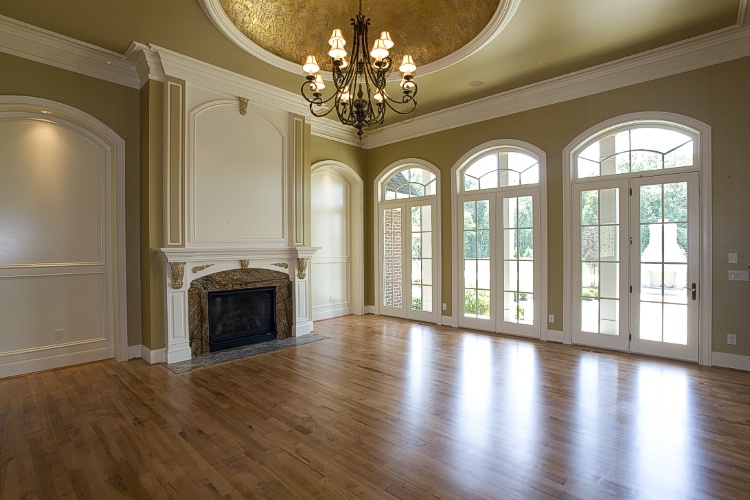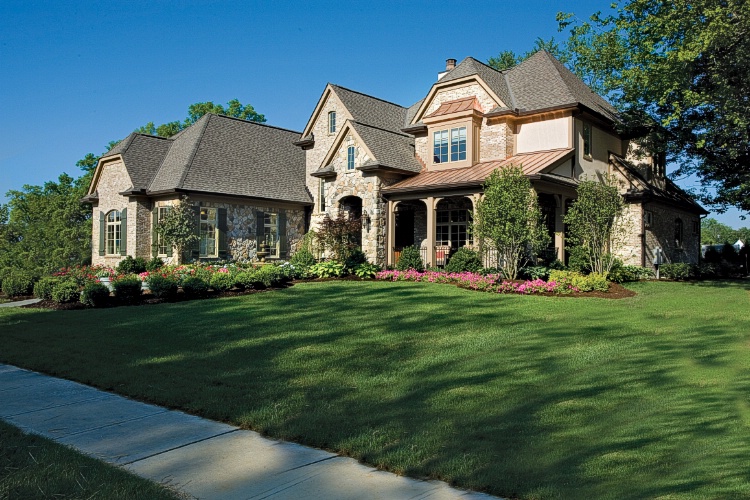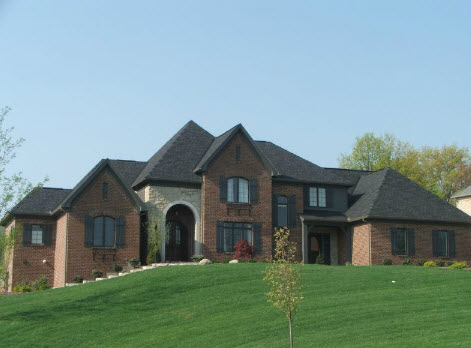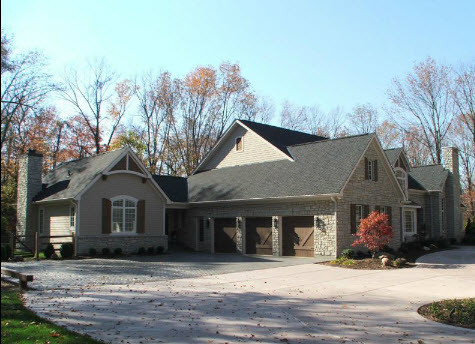 John Ballantyne, of The Leland Group, began his career with a large national homebuilder nearly twenty years ago. However, over the past decade, he has built an array of custom homes. His portfolio includes French country chateaus, English tudors, and an Arts and Crafts style home.
He has worked with the world- renowned Taliesin Architects to create a stunning Frank Lloyd Wright inspired home that was featured in the 2002 Homearama Luxury Addition. At The Leland Group, you will find the experience and professionalism you want to create your style of custom home.
John has put together a dynamic team of superior craftsman and suppliers who share his desire to do the job right. These high standards are reflected not only in the use of the finest products available, our refined attention to detail, but also in the quality of craftsmanship and design. At The Leland Group, you will find the commitment to quality you need to build your home with confidence.
John's approachable nature puts customers at ease, fostering a trusting relationship and open communication. He is committed to keeping the homeowner informed and involved throughout the building process. After all, allowing the homeowner to create their vision of space, functionality, and design for living; their own inviting space, is our motivation.