M/I Homes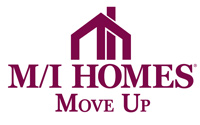 M/I Homes builds communities in the best locations with great school districts, convenient access to shopping and includes the most desired amenities.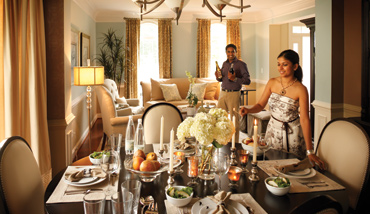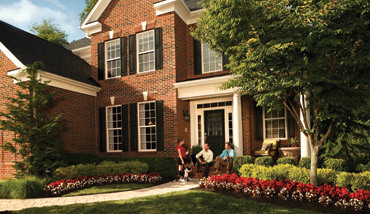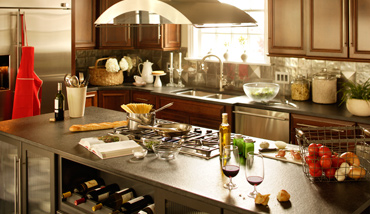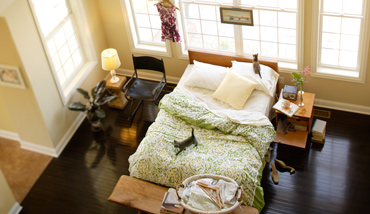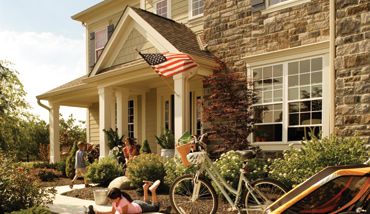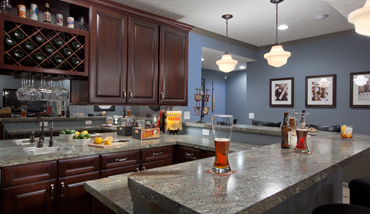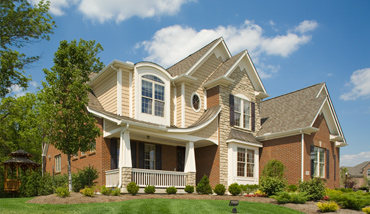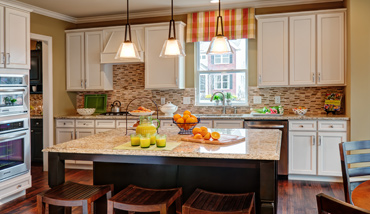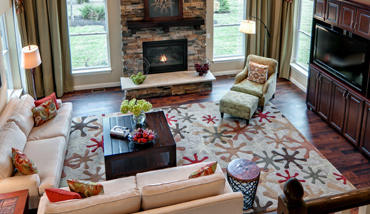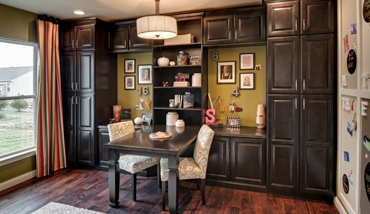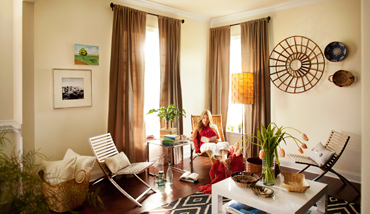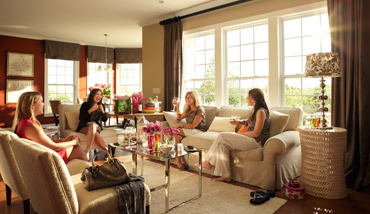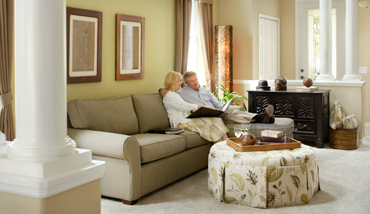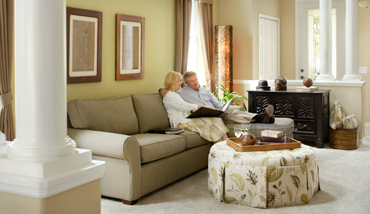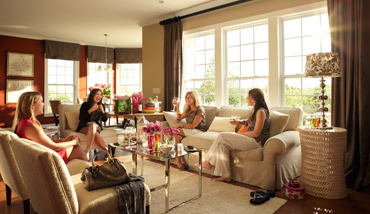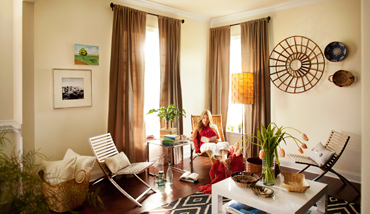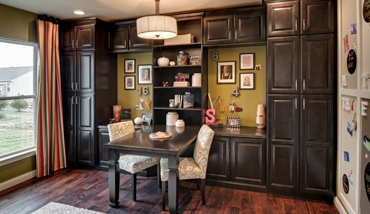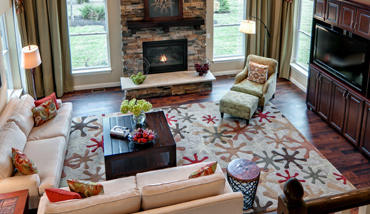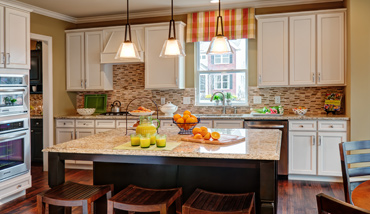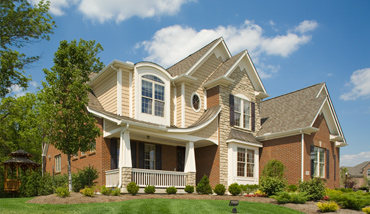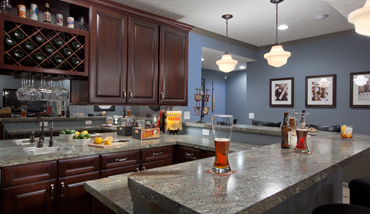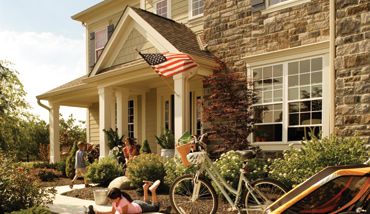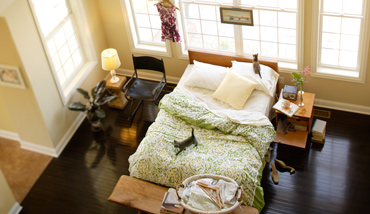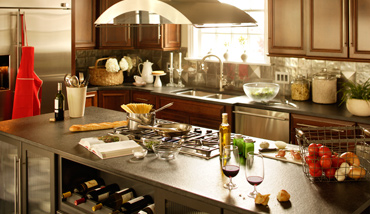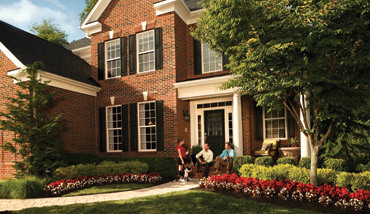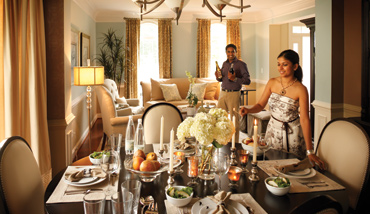 M/I Homes provides homebuyers with a variety of home choices. Select the location, community, amenities, price range, home design and interior finishes that are right for you.
Since 1976, M/I Homes has fulfilled the dreams of nearly 80,000 homebuyers – many of them choosing M/I for the second or third time.
M/I Homes is dedicated to building quality into every home. We use brand-name materials and superior products throughout our homes.
M/I homes are more energy efficient than other new homes, due to our careful attention to detail and use of energy saving components in every home we build.